We have a big announcement – we decided to keep ProKite Alby Rondina in Sicily OPEN ALL YEAR LONG, both our accommodation complex and kite school.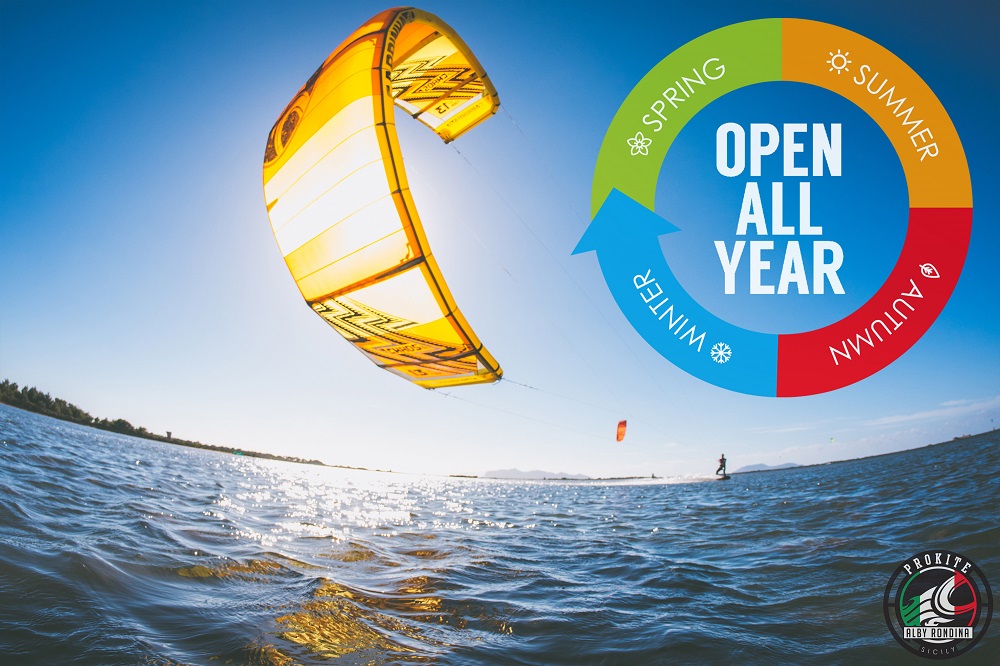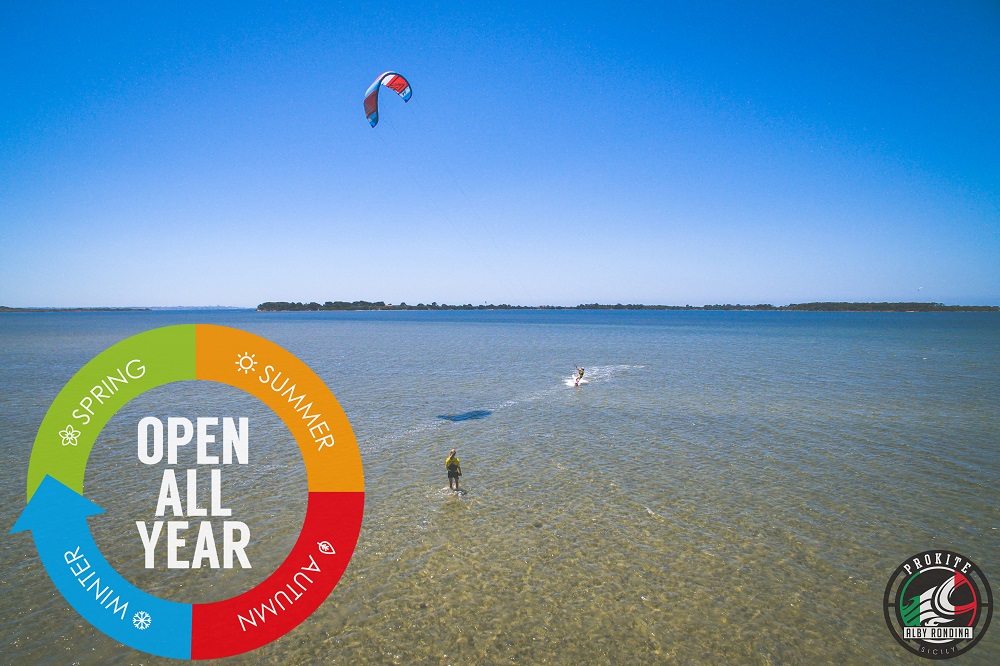 From 2017 ProKite Alby Rondina will stay open also during the Low Season (November – February). There are several arguments for this decision, but the most important one is perfect wind condition during these months, easy travel access from around the Europe and better conditions compare the similar spots around the Europe, check the WINDGURU STATISTICS: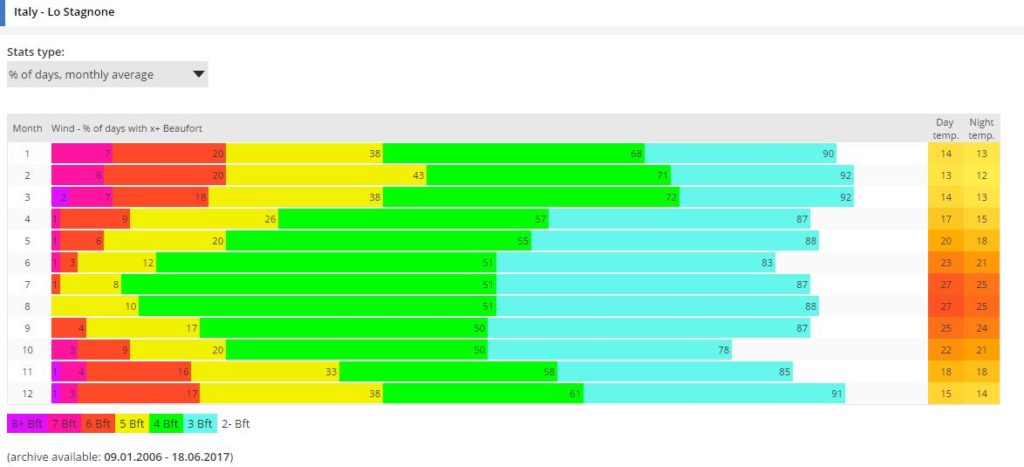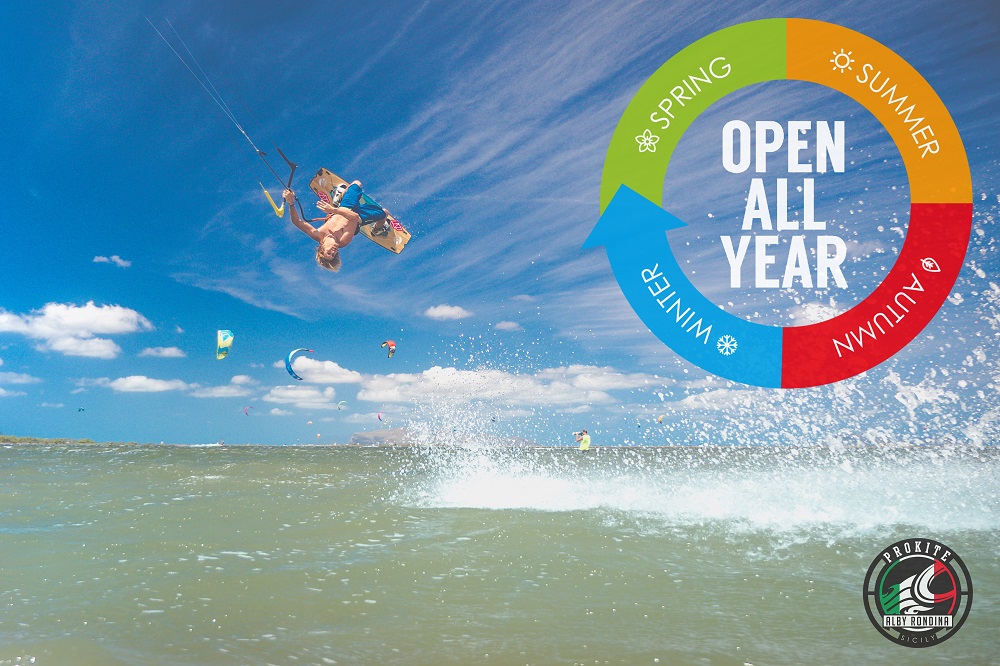 As you can see winter months have really good wind conditions. Data is collected by Windguru in 10 years and we also saw that spot is relatively free during the winter and provide great conditions for kite enthusiasts with day temperatures around 15-20 degrees Celsius. In this period there is no better windy alternative in close proximity to Europe.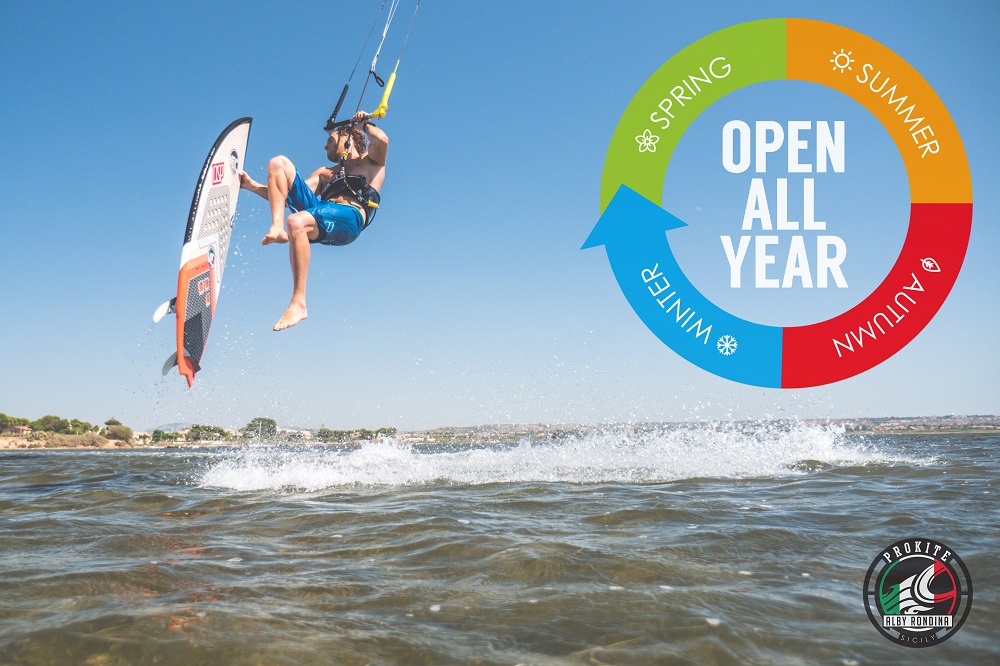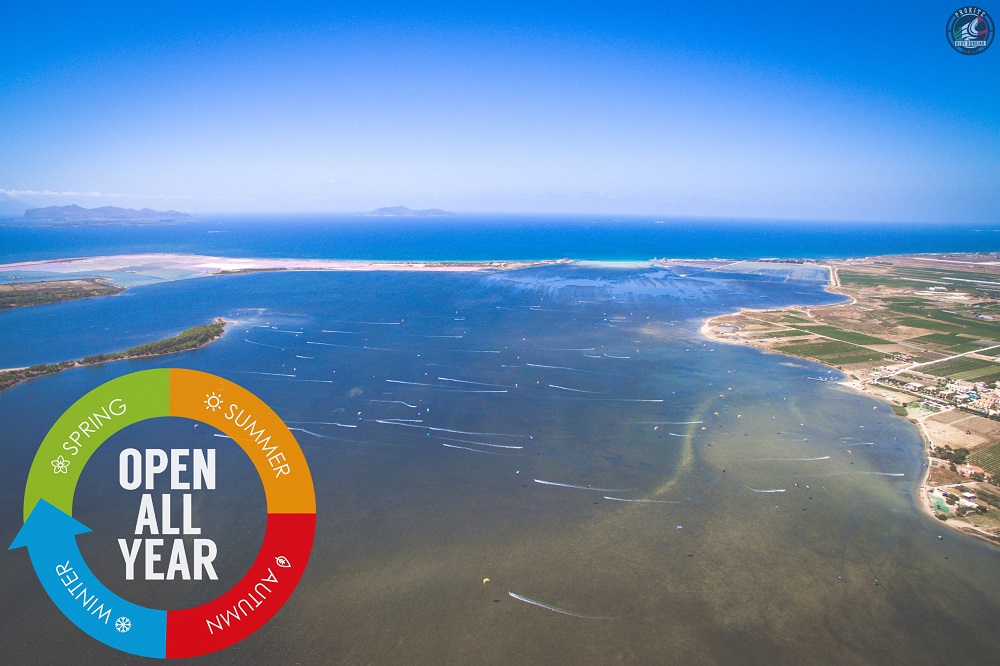 Our whole complex, which means our kite center, accommodation in villas or hotel and restaurant. For the winter period November – February we have reduced rated in our accommodation, look below: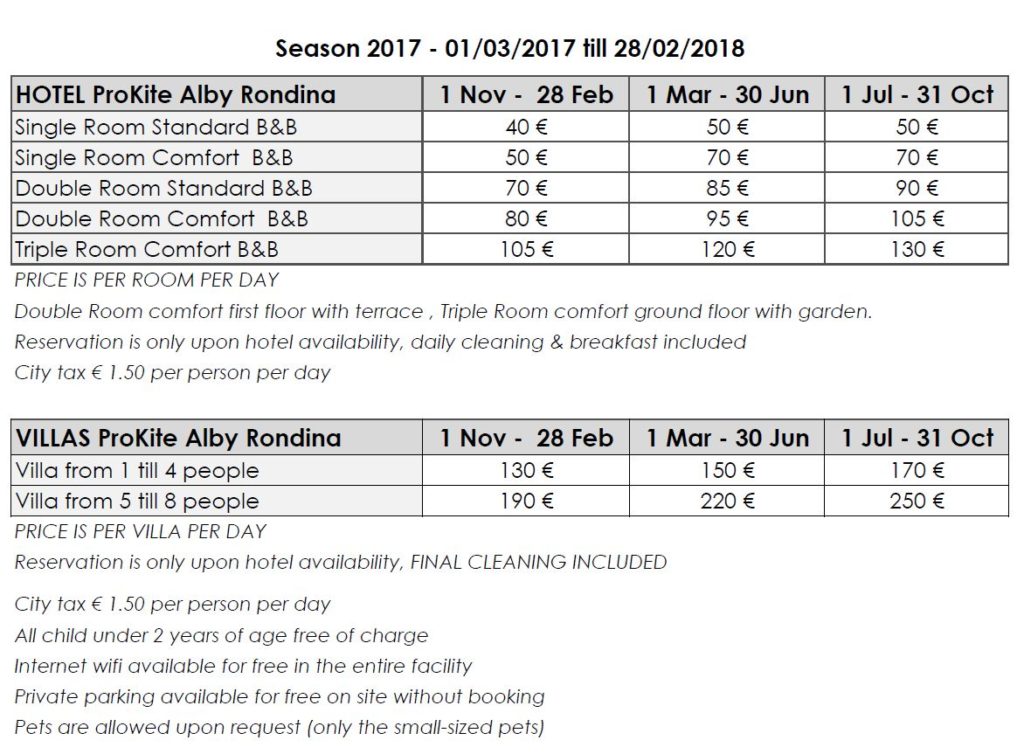 So yes, that's it for our big announcement, we hope we will provide a perfect haven for all eager kiters who seek quick escape for superb kite condition and don't mind a slight temperature drop. See you soon at ProKite Alby Rondina!