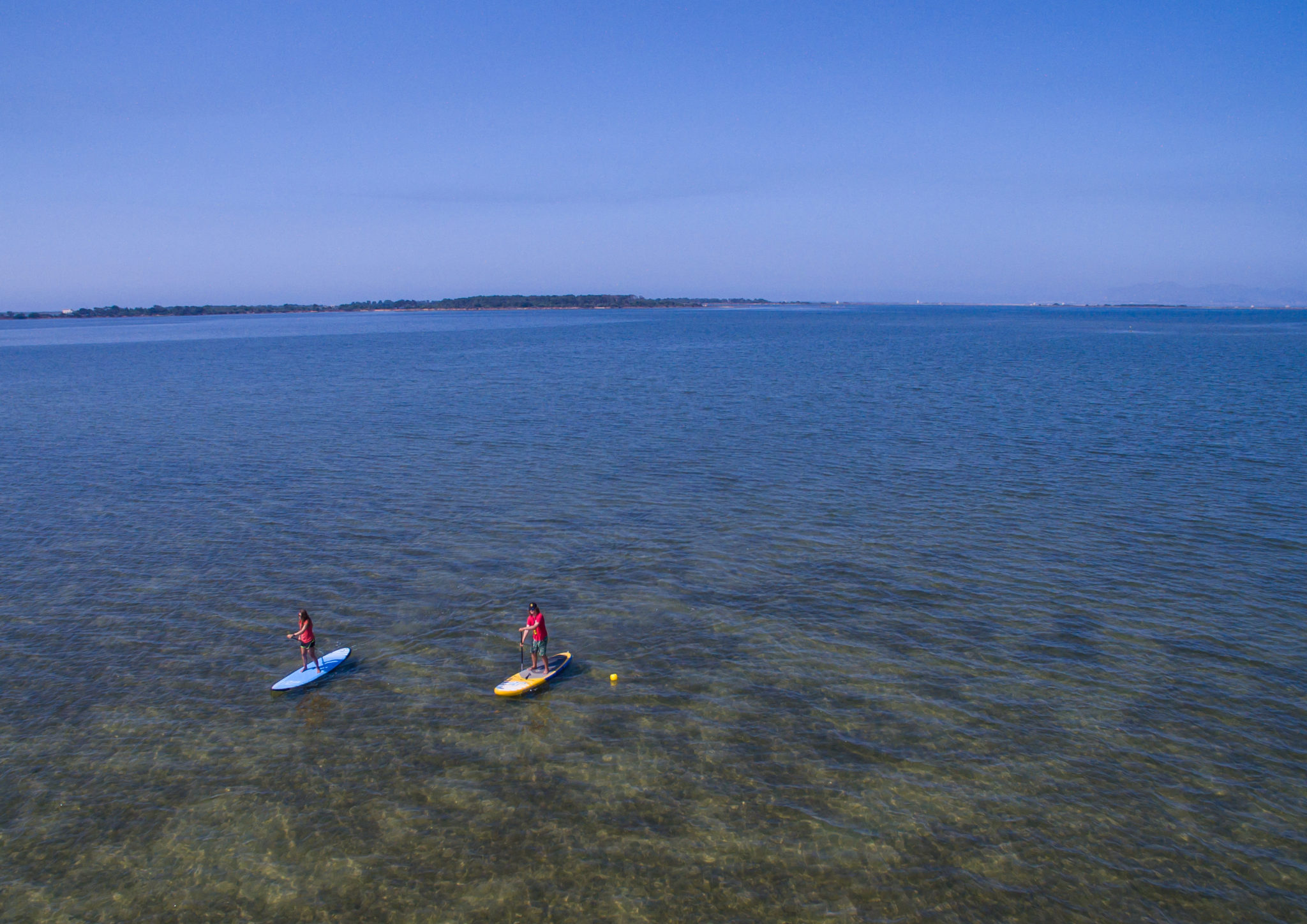 Stand Up Paddle
When the wind drops down, there is no better activity then cruising our lagoon on SUP, visit the island on just cruise the lagoon.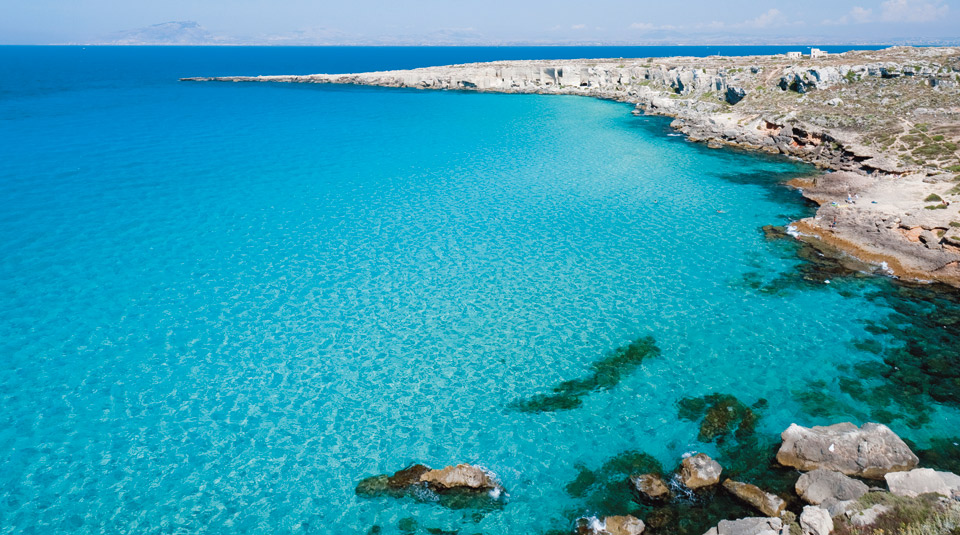 Favignana Boat Trip
There is nothing better than a day spent chilling in island Favignana! Get there by ferry from Trapany or rent a small boat at San Theodoro.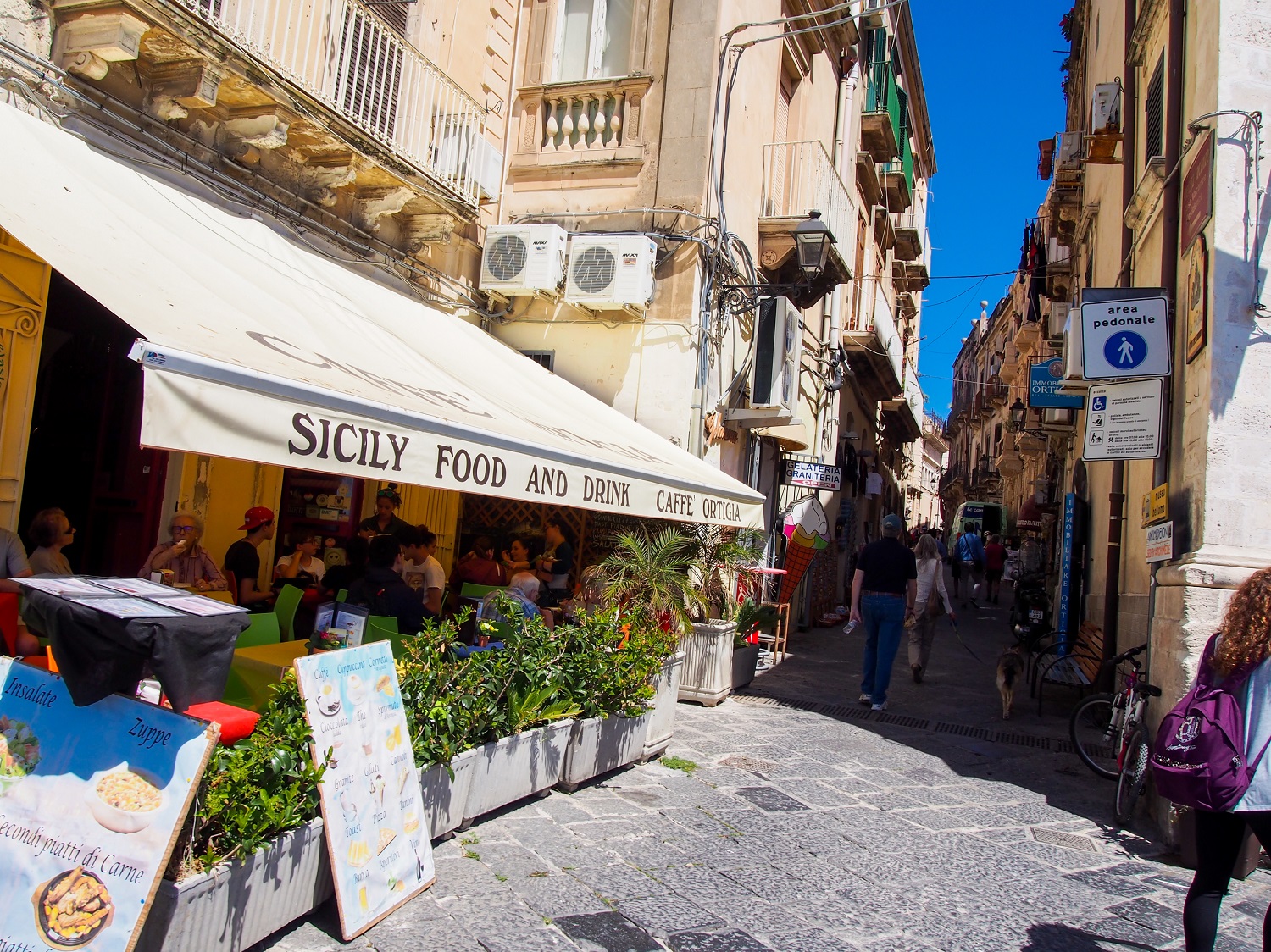 Night Life
Want to go wild? Visit Marsala or Trapani during the weekend nights!