Last year we were honoured to host one of the most influential and innovative UK rider – James Boulding here at ProKite Alby Rondina in Sicily. His motivation was to utilize our unique hug shallow lagoon for some sliders photoshoot so we were happy to give him and his girlfriend Manuela Jungo opportunity to do so. The rest is history and here you can have a look at the best shots we produced, along with words about the trip from James himself: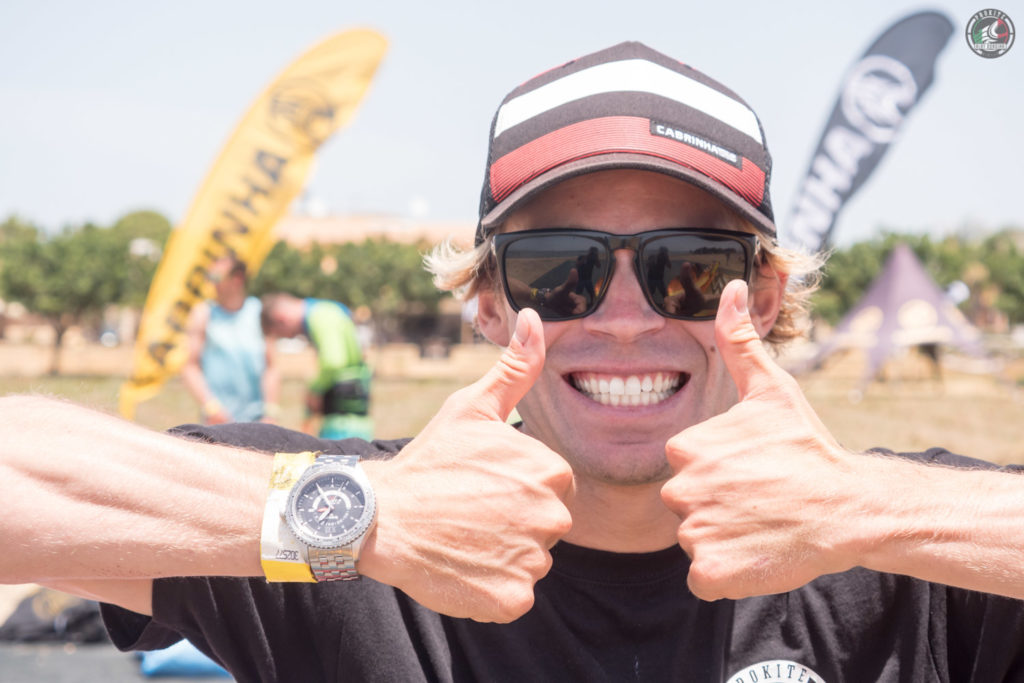 As I get older, there are a few things that start to become more important to me on each kite trip I leave home for.  I remember when I was first getting into kiting nothing else mattered than how many days I would be able to kite and how flat the water would be.  I made my yearly migrations to Brazil to concentrate fully on becoming a better kiteboarder.  It's not to say that my motivations for this have lessened, It's just I feel more the importance of home comforts and really enjoy the essence of travelling and enjoying what a country has to offer.  The last few years I've been drawn back to the Italian island of Sardinia with its first class food, warm summer winds and easy going lifestyle.  This year with my friend and fellow Cabrinha team mate Alby Rondina opening up a new kite school in Sicily I decided to check out what he had to offer and experience another famous Italian island.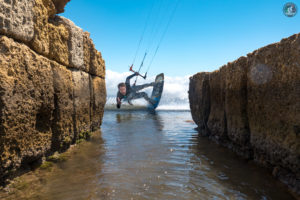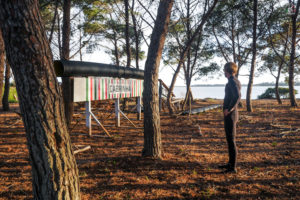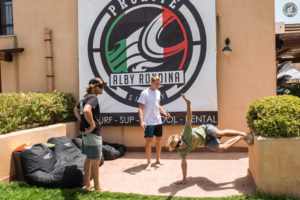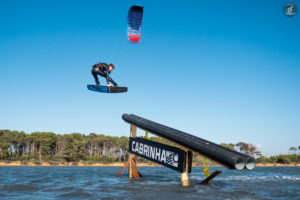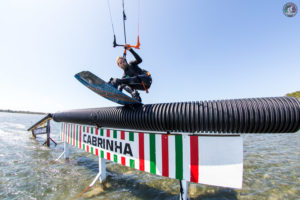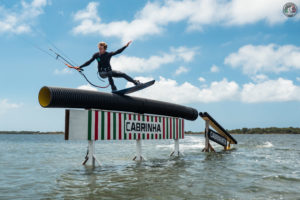 Now, when it comes to food, most people around the globe know that Italy is up there as one of the finest places for food and wine and actually Sicily is one of the top places in Italy so I had high expectations for my stay.  Needless to say I wasn't disappointed and writing this as I leave after my month here I definitely feel a little heavier from my efforts at the dining table.  OK, enough about food for now, on to the most important part, the kiting.  As an island there are many spots to kite but the main spot is called Lo Stagnone, situated between the towns of Trapani and Marsala, each steeped in history and the perfect place to eat and drink you up a belt size.  One of the best things about here is the ease at which it is to get to, Trapani airport is literally 5 minutes from the kite spot and with many cheap airlines like Ryanair flying in from most European cities travel times from Europe are incredibly quick.  The bigger city of Palermo, the main airport on the island offers the majority of flights and is only and hour away so you can't really complain about travel times.  The spot is protected for nature reasons, and it's easy to see why, it's stunningly beautiful, quintessentialy Italian with grape vines lining the coast and launch areas and islands further out into the water.  The depth never gets deeper than chest deep in all areas which makes it an excellent place for people to learn. This is obvious when you arrive as the schools are hot on the case when there's the wind, normally I've always tried to stay clear of spots brimming with kite schools but here the potential to leave it all behing as soon as you launch is great due to the vast amounts of space and conditions.  Similar to sheep, kiters do tend to stick together and presume that if a place has lots of kiteboarders riding that is 'the spot'.  Now I don't want to give all my secrets away but the best bit with Lo Stagione is how easy it is to get away from the crowds and explore.  There are small boat ferries that leave and take you to a roman island nearby which gives you an idea of the sort of heritage and history associated to the location.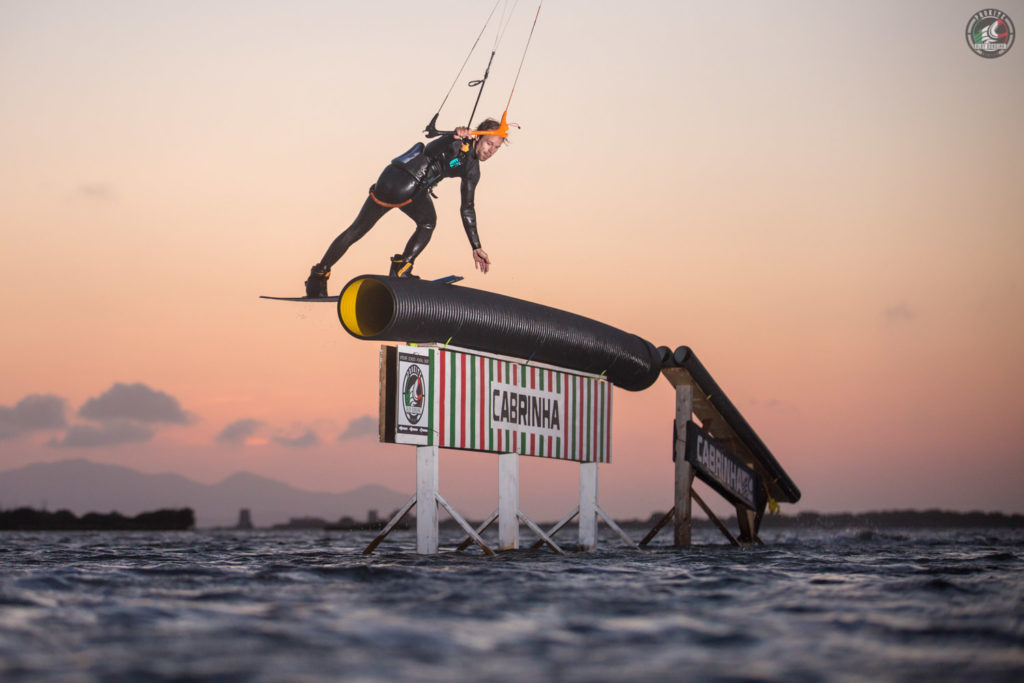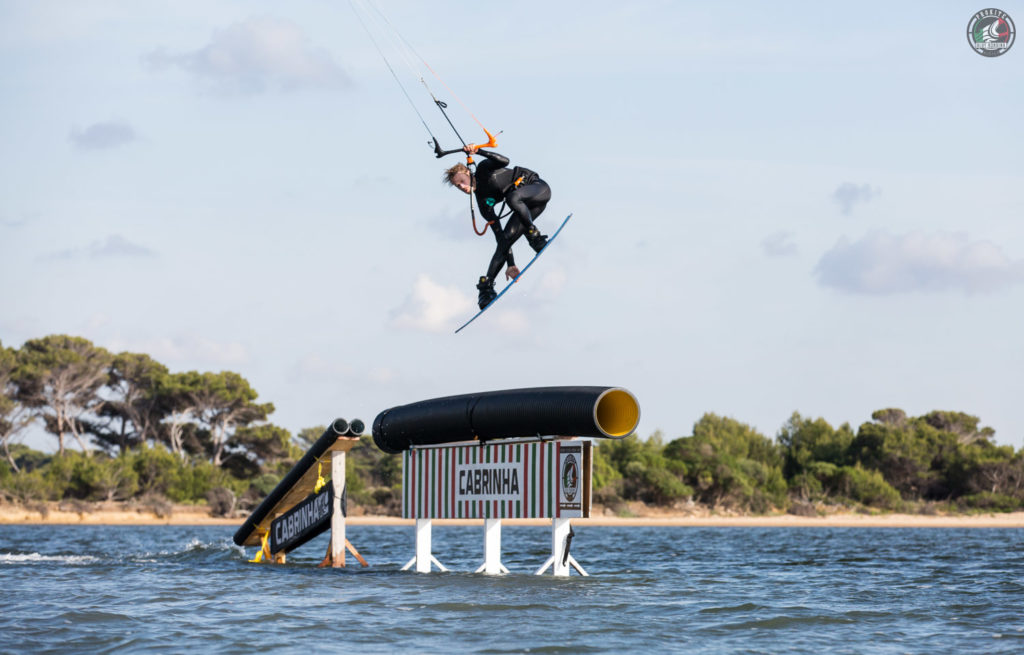 The area is famous in a large part for producing salt, there are lots of salinaries where salt is produced due to the incredibly salty water and over the years many small sea walls and areas have been set up for salt production.  Nowadays there is hardly any salt production, luckily for kiteboarders though the walles have remained which makes for some exceptionally flat water sections where the wind blows clean across and makes the perfect freestyle arena.  I first thought the winds would be very light and weak but I was very surprised how strong the wind was, as the summer temperatures heat up during the peak of the summer the winds tend to be not as strong but either side of this you can experience some very strong days perfect for boosting and trying to take the top spot on the Woo leaderboards.  I found myself more than a few times legs above my head scratching out that extra 10cm on the woo device stacked on an 8m kite utilizing the strong conditions we experienced.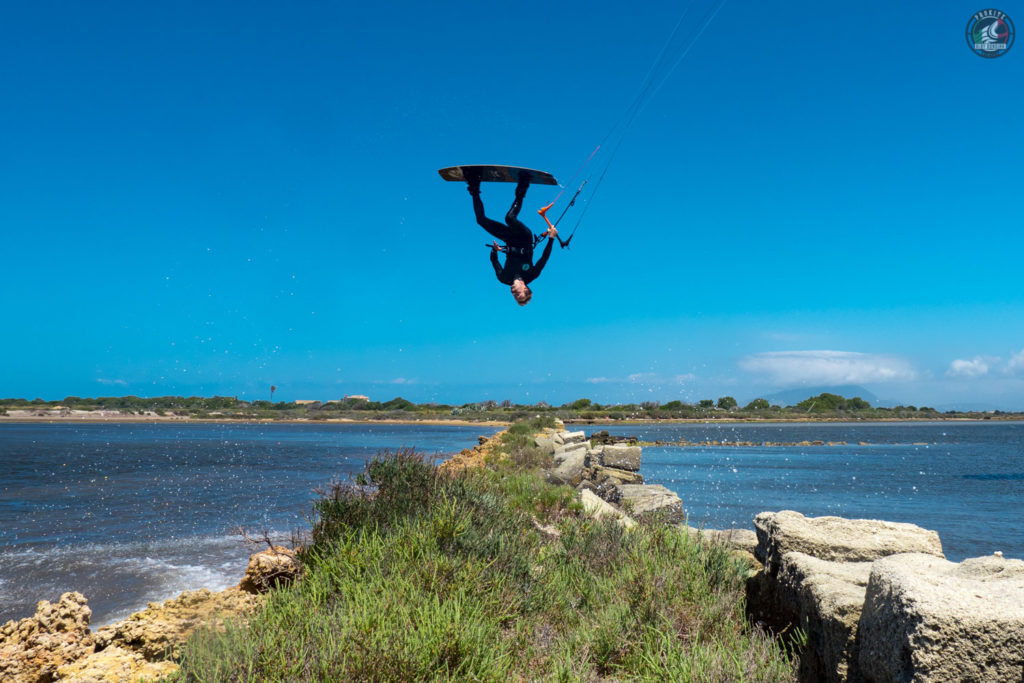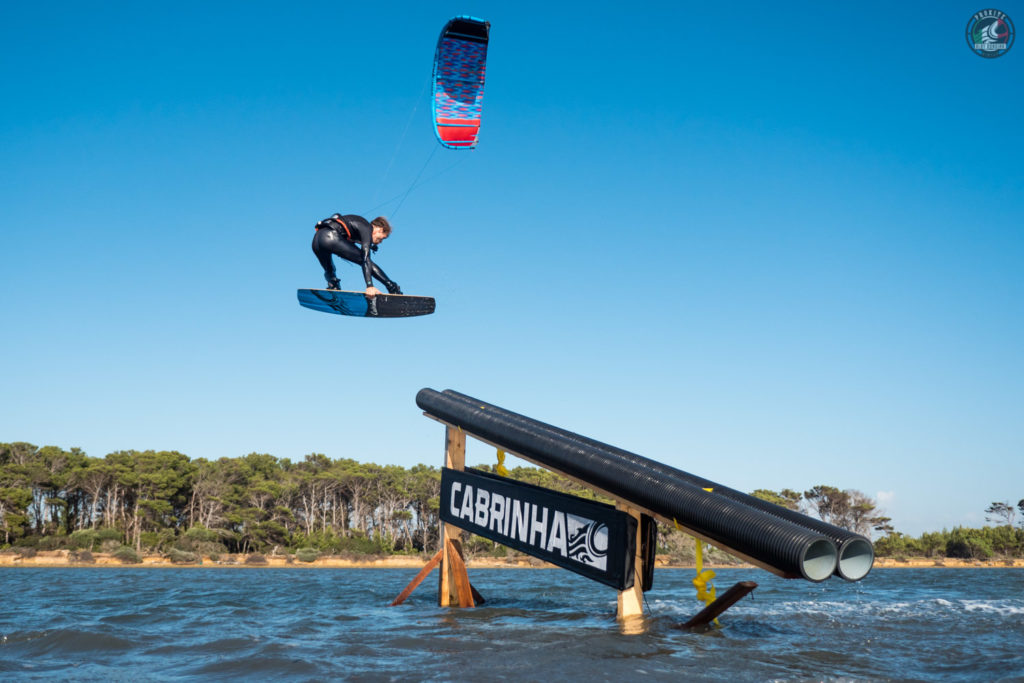 The wind blows from a variety of directions which keeps things interesting and often rotates from the northerly thermical wind to the southerly wind, usually a few days of one followed by a few days of the other.  Before peak season these winds can be a little cold so I'd recommend having a good wetsuit for these months before the temperatures soar into the months of June, July and August.  Westerly wind (onshore) can make things a little congested as everyone is trying to get away from the beach but one tack out and you can find yourself alone.  Flamingos can sometimes be seen enjoying the flat shallow waters and the wildlife is extraordinary.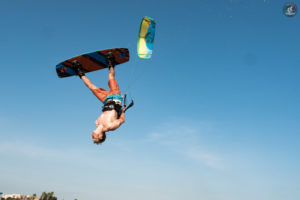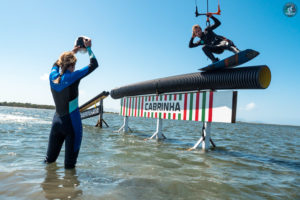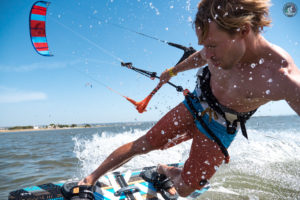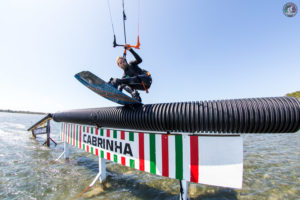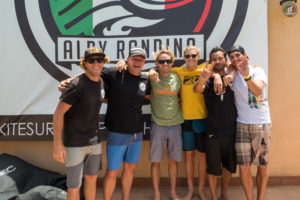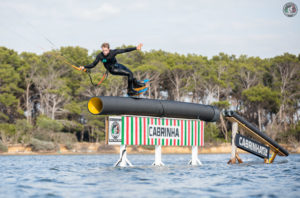 I was thoroughly impressed with Sicily, the food is simply divine and the kiting was so much better than I expected.  Combine this with a destination that is incredibly easy to get to from mainland Europe and you're looking at a place that is the ideal destination for short haul kite trips.