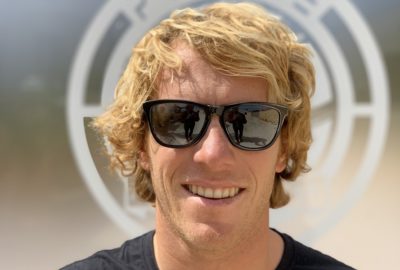 Alby
Founder
Alberto "Alby" Rondina is professional italian professional rider for brands Cabrinha & NP. He is 4 times Italian Champion and 3rd on World Tour in 2012. Now he accomplished his biggest dream - to open world class kite center in his home country.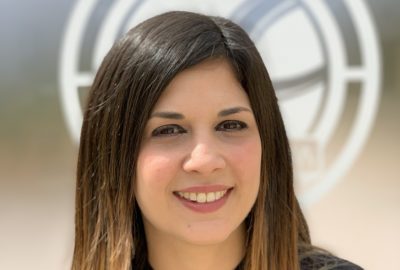 Vanessa
Administration & Accounting
Vanessa grew up in Sicily and who better than her knows the island? She will be helping you with your online booking and also greet you when you arrive at our Reception.